Featured Product
The next generation of air purifier
Hynik Alviera Air Purifier
High Performance: Enjoy fresh air in 11 minutes with Alviera True HEPA Air Purifier. Featuring Sweep360°Air Duct Design, Alviera refreshes the air 5 times per hour in rooms as large as 219 ft² / 20 m².

The Next Level of Fresh Air: The H13 True HEPA Filter works alongside the Pre-Filter and High-Efficiency Activated Carbon Filter to capture 99.97% of airborne particles 0.3 microns in size, such as dust, smoke, pollen, odor.

The Newest Noise Reduction Tech – Quietter Gen 2.0: Built-in advanced Quietter Gen 2.0 noise reduction technology, maintains 24db noise at the lowest speed, ensuring Alviera won't disturb your sleep.

The Advanced Air Duct Design – Sweep360°: Ultimate SWEEP360° air duct design, reducing air loss by 32% and increasing air intake by 47% with wide coverage.
$ 59.99
Our Customers Say
My office appeared to have a higher TVOC count than other levels so I specifically bought the VOC filter for this unit. Both the filter and the unit showed up promptly and within 1 day of use TVOC measurement dropped from ~0.700 down to ~0.070. The other levels also dropped significantly. My office is roughly 240 sq ft.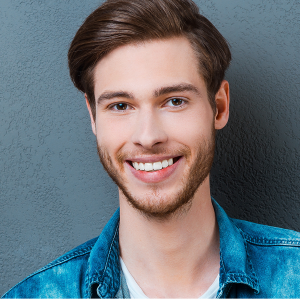 This purifier definitely works as described. I have children with allergies that can get really bad and after the purchase of this filter we can all tell the difference in the quality of air in the room. We also have pets and it keeps the amount of dust and pet dander way down from before we got it. Also the noise level in sleep mode is little to none. You almost forget it's in the room. I look forward to getting additional units for the bedrooms and other parts of the house.
Why Choose Us
We supply premium qualified air purifiers at affordable price.